On Thursday, April 27th and Friday, April 28th, all Joint Venture partners gathered in the UK for their last Transnational Partner Meeting, one month before the end of the project.
Community Action Dacorum, the project's coordinator, hosted the meeting in its office, which is settled in a historical building of Hemel Hempstead, a town near London city.
What was discussed?
During the meeting, all intellectual outputs of the project were discussed:
IO1: final review of the Business Handbooks
IO2: final review of the Success Stories Book
IO3: last revisions of the training modules, questionnaires and overall report of the incubation programme, which will be published soon in our Outputs section.
IO4: partners are currently doing the last interviews and preparing the analysis for a new tool to measure social impact.
Furthermore, the project's dissemination activities, evaluation, sustainability and financial management were also covered.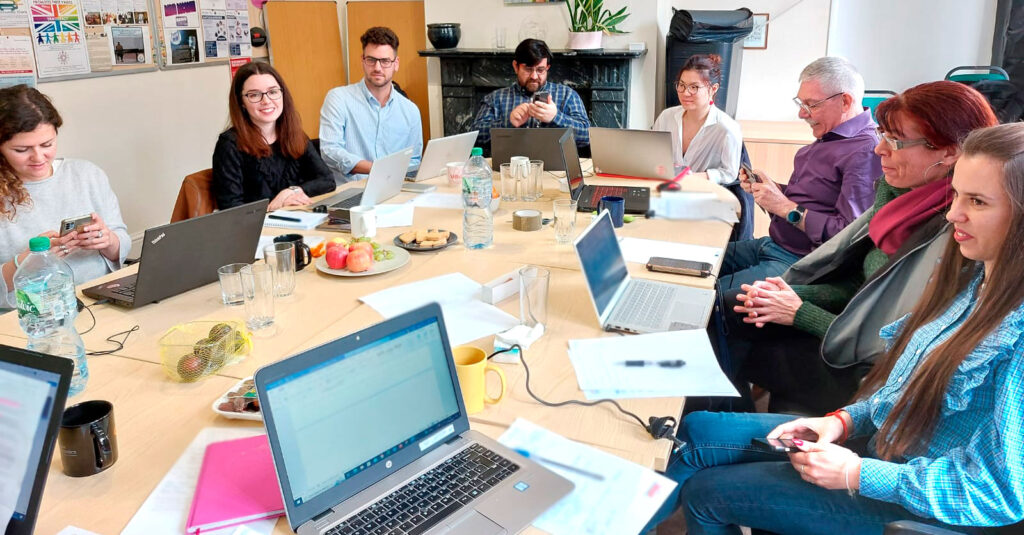 Our interview on a local radio station
During our visit to Hemel Hempstead, the Joint Venture partners were interviewed on Dacorum Radio, an online radio station of the Dacorum borough. Thank you for hosting us!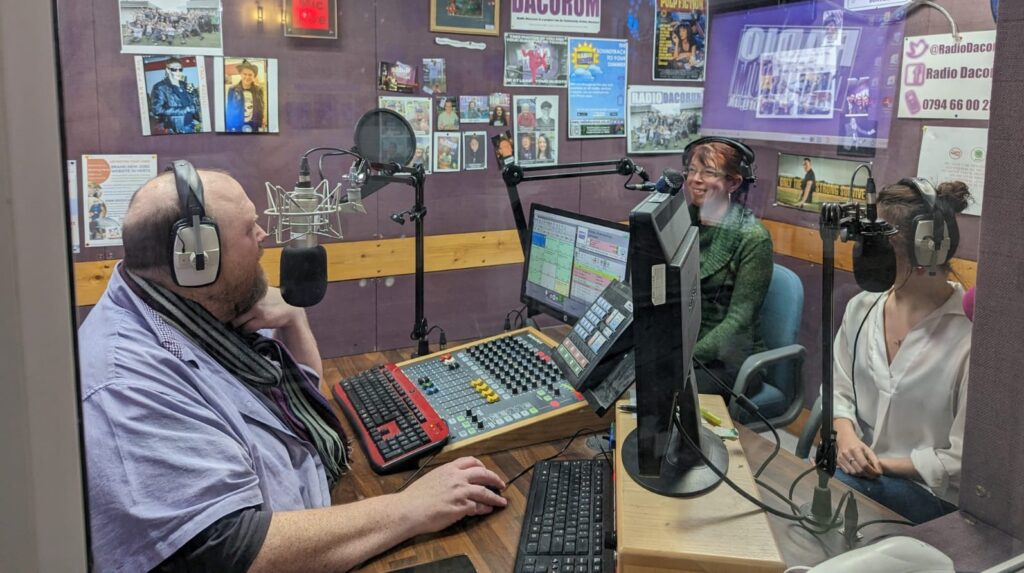 What's next?
Soon we will be able to share the final newsletter, press release and the remaining intellectual outputs.
Keep an eye on our website and social media to never miss a thing!